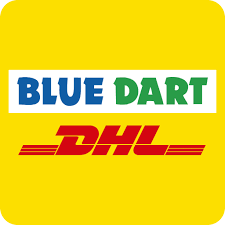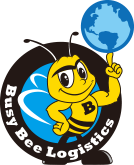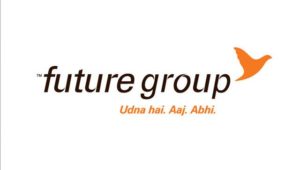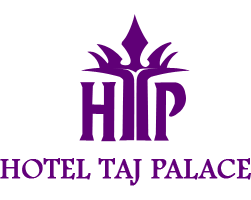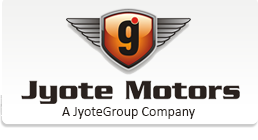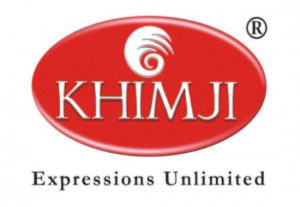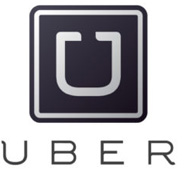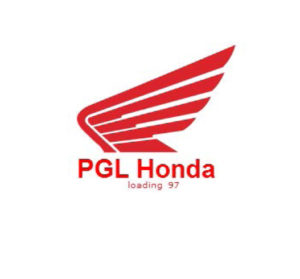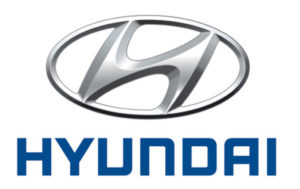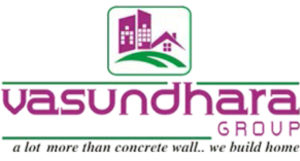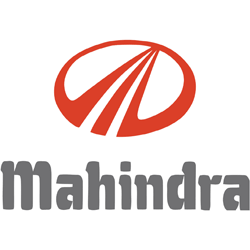 What Customers Speak about JetSpot
JetSpot, unlike any other ISPs in Bhubaneswar, has everything I could ask for from an ISP startup. They've got speed and up time decent enough for my needs. But it's their exceptional customer support that leaves the completion miles behind. Hoping for their sustained commitment to customer support and quality down the road.
We were annoyed with BSNL as we used to complain about the speed problem ..nothing got resolved …were more frustrated during download times so, I would say Jetspot has been a Savior …After this problems have resolved and I would recommend dis provider to everyone… What an efficient and professional team they have got …haven't seen such an amazing,fast round d clock service . Way to go Team Jetspot and highly recommended.
Having known Soam bhai from ages,i was not surprised by the sheer efficiency and perfection work by the Jetspot team,Soumendra Jena delivers the best.The guys came over in 30 mins for installation,even though my building had some interference due its location,the guys worked till they managed to fix on the perfect signal.Right now,m downloading a 8gb fle at 180kbps while simultaneously streaming some music via the spotify app on the tab,browsing thru my whatsapp and instafeed on my phone,streaming a tutorial video on youtube at 480p and facebooking all with 0 buffer lag on a 2mbps connection.
Frustrated with the slow internet, i left a query at around 8:30 am and I received a call from Jetspot within the next 15 minutes asking me when they can come and set up the broadband connection. I was extremely impressed with the prompt response! I was told that the people people would arrive around 11am for the installation, and they were bang on time ( a first for my experience in Bhubaneswar ). The Jetspot staff made sure that I was getting the best signal strength possible and then only did they leave. Thank you being extremely thorough and efficient at what you do!